Just a few ideas to help you with the big day and be the best groom…
1. Wedding Day Gift For Her- Haven't seen her dress? That's Okay! Click here to see how we make that work and you can be the best groom!
A sketch of her wedding dress is a perfect wedding day gift from you. The most important dress she will ever wear, which is the dress she has been dreaming of since she was a little girl.

Want to see what other grooms are giving their bride?
 2. Write Your Own Speech
A wedding speech to knock her socks off, which will leave everyone in tears and laughter is the goal here. The WeddingSpeechBuilder is the coolest site to help you write the best speech ever! You will receive a vault of smart, sentimental and witty groom speech samples, groom speech examples and groom speech templates, which will help you give that perfect speech.
Want To Write The Best Wedding Speech?
Click Here
3. A Wedding Photo With Just The Boys
Why not surprise her with a few fun photos that you and your boys have created, which will be a fun memory to always have.
Want to see more photo ideas? 
4. Get Involved
Get involved and help her along the way, which means maybe hiring a wedding planner or wedding coordinator to help you both in the process so she doesn't get stressed to the max. Choosing a destination wedding location means less planning is needed and can both enjoy your engagement, which as you know a happy bride is a happy engagement.
There are going to be a lot of people involved; Mother, Mother-In-Law, Maid of Honor, etc. If these key people are barraging your bride or if your bride is getting irritated it is time for you to step in and protect her. You are both planning the most magical day and you want her to enjoy every element.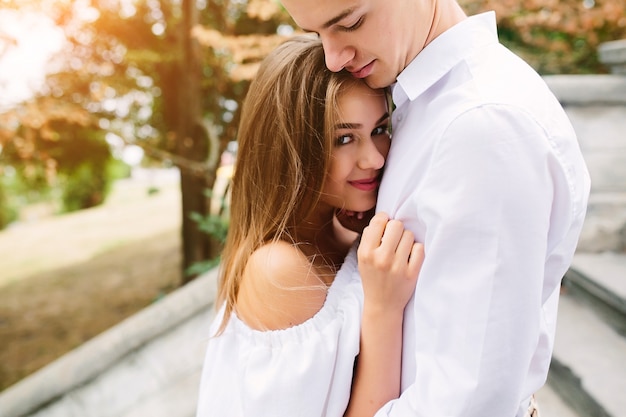 5. Get Dressed To The Nines – Be The Best Groom
She is wearing a new wedding dress. You can even purchase a new suit, which you can wear again. Along with a new shirt, tie and shoes. Get a good shave and new haircut, which also means break in your wedding shoes before you wear them.
6. Keep Your Groomsmen In The Loop
These are your boys and it's your job to keep them in the loop and in check. It is your duty to remove all of this off of your bride's plate. You are in charge of them, so let her know you have this taken care of.
7. Don't Start Your Wedding Day Tired & Hungover
Don't drink too much the night before, because you want to fully enjoy your big day.
8. Groom Wedding Day Planning Checklist
Where are the rings??? Don't panic!!! Your checklist will keep you focused on your groom duties, which your lovely bride can help you with this wedding checklist as well.
9. Sneak Away
Pull her aside during the reception to reconnect. You will both want to savor the moment of being husband and wife without the chaos of everyone around you both. Just five minutes will connect you both, which will allow you to tackle the rest of your evening.