Your Guide to Best Man Duties
You know your friendship is solid if you are the best man at your friend's wedding. With that said, the role of the best man is an honor and privilege that comes with many responsibilities.
You will want to get all the details right so that your best friend has the best day of his life. There are many best man duties for the best man to handle before the wedding, during the wedding, and afterward.
Preparation and research is the key to making sure you get all of your best man duties done. 
Best Man Duties – Things To Do Before The Wedding 
1. Help The Groom Select Suits
It is the best man's job to gather up the male members of the wedding party and have them go try on their wedding suits. It is an excellent time for guys to go out together for some fun.
However, before you leave, try to find out if the suits will be purchased or leased and then let everyone know. Most of the time, tuxedos are leased and then returned. It makes good financial sense.


2. Coordinate The Rehearsal
Get to know the ushers and build a good working relationship. You will have to direct their activities and plan their stations during the wedding. They will look to you for what to do and when to do it.
Remember, some of them have never done this before, so they'll need your guidance. You'll also want to coordinate activities with the maid of honor since she has her crew to direct.
Photo By: Tammy Horton Photography
3. Plan And Stage The Set
The building where the wedding will happen is not unlike a movie set. Everyone will have their stations and roles to play, as part of the wedding planning process. The best man is no different. 
Rehearsal is a great time to plan and stage the details. While the best man doesn't plan the decorations or set up, he will most certainly be needed while helping set up.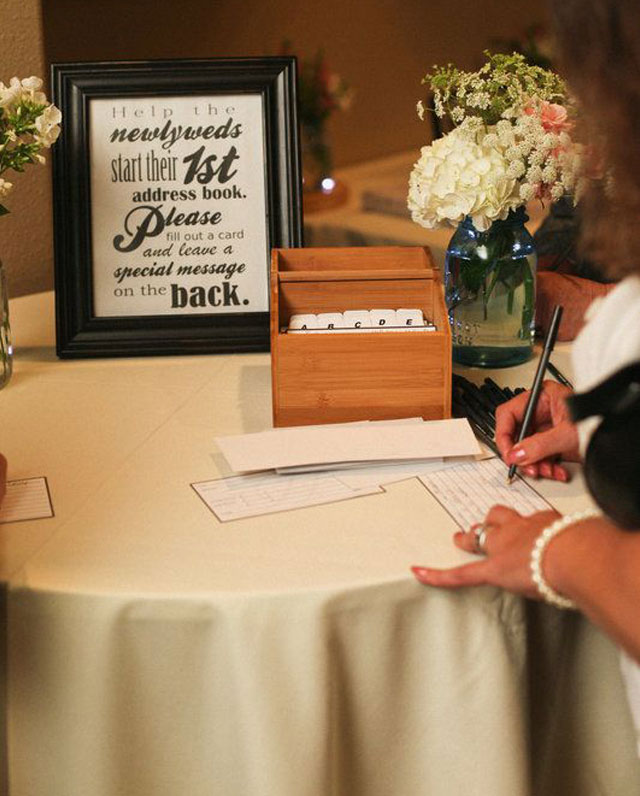 4. Plan The Bachelor Party
Planning the bachelor party is your time to shine. If you've ever wanted to solidify your reputation and become a legend among your friends, this is it. Plan a memorable party, and you will go down in history.
5. Write your Best Man Speech
The best man speech's goal is to be remembered. A good speech has humor and nostalgia while examining your friendship with your best friend and his love for his new wife. It is important to write it in advance and practice it a few times before the big day.
Best Man Duties – Things To Do During The Wedding
1. Make Sure He Looks Top Notch
Make sure the groom is ready for the formal pictures. These pictures will last a lifetime and provide the couple with loving memories. So you want to carefully check your friend to make sure he looks his best.
2. Be Prepared 
Be prepared to handle guests and answer their questions.  This task belongs mostly to the bride's maid; however, you can expect a field of questions yourself. Older adults may require help with seating arrangements, and parents may need to know where to take their children to the bathroom.
3. Be The Hero
Watch the clock and keep everyone on schedule. Have a few handkerchiefs in your coat pocket just in case someone spills something on their shirt or dress. It's even a good idea to have some aspirin or Advil on hand.
4. Ring Security
Make sure the rings are kept safe until the moment they are needed.
Best Man Duties – Things To Do After The Wedding
1. Be A Gentleman
Stand in the exit line and shake hands as people leave the building. Let them know how happy you are that they came.
2. Best Man Speech
Do an excellent speech at the reception. Give everyone a brief background of your relationship with the groom and bride. Then tell them how happy you are for the lucky couple. When you close, wish them a long and happy life.
3. Maid Of Honor Dance
Dance with the maid of honor. It's a long-held tradition for the best man to dance with her.
4. Decorate The Car
Another tradition typically reserved for the best man is decorating the car. These days it does not have to be elaborate, but you do want it to be noticeable.
5. Gift Protector
Pack up and store the wedding gifts. The happy couple will not have time to do this if they leave straight away for the honeymoon. You can be a great friend by storing the gifts until they return.
As you can see, the best man duties play a huge role in his friend's wedding. Your planning skills and leadership abilities will make all the difference in the world. So take a big breath and relax as you get ready for one of the most wonderful experiences of your friendship.
Whew…a best man checklist to help. So you were chosen as The Guy! Now what? You have a few more roles over just planning the bachelor party. You are his go-to guy to help with a few more ideas. Now you have a guide to help you along. Thanks to WeddingWire to help you so you are not alone.
Best Man Checklist To Save The Day
Taking on the groomsmen duties guide at a wedding is both an overwhelming and exciting task. While you may be ecstatic that one of your very close friends is getting married, you're also not sure where to begin when it comes to being a groomsman.
That's where Personal Creations comes in, with the Ultimate Groomsmen Duties. From the proposal all the way up to the reception, this handy guide gives groomsmen duties of what they need to know in order to be the best in their bridal party.
Groomsmen Duties Guide