In my opinion, wedding venue ideas are so vast! It dictates almost every aspect of your wedding: the amount of people you can invite, the overall sense of style of the wedding, the style of dress you can wear, the colors you can use, the time of year your wedding can be held. Your venue forms the backdrop of your entire wedding celebration; thus, from a design standpoint, it is the most important decision you will make. There is lots of advice out there on choosing a wedding venue, but we tried to highlight seven tips you may not have come across for your wedding venue.
Wedding Venue Ideas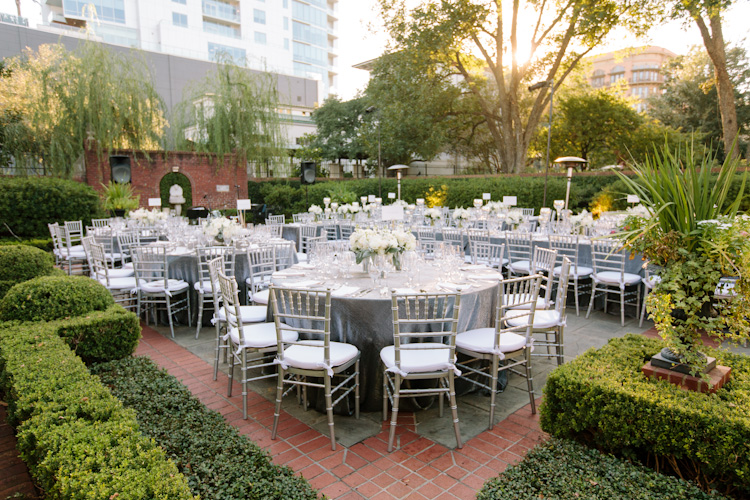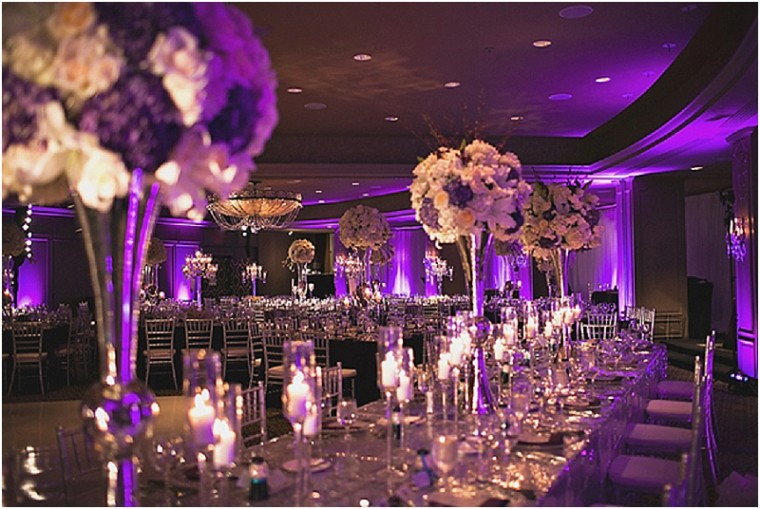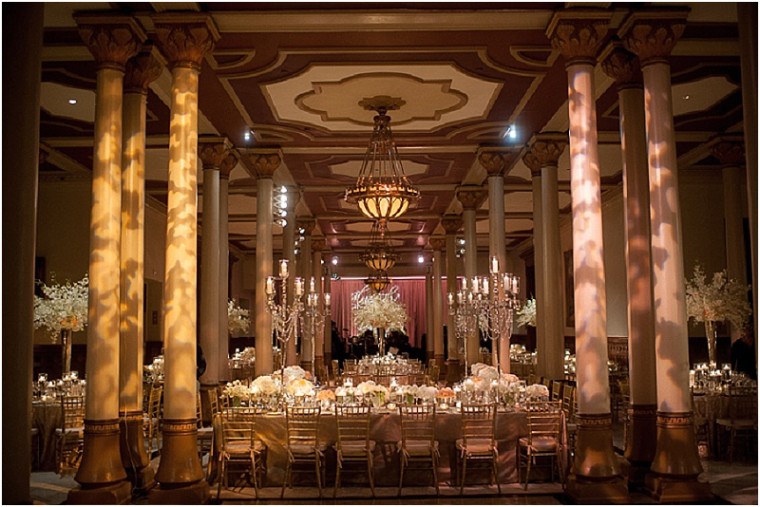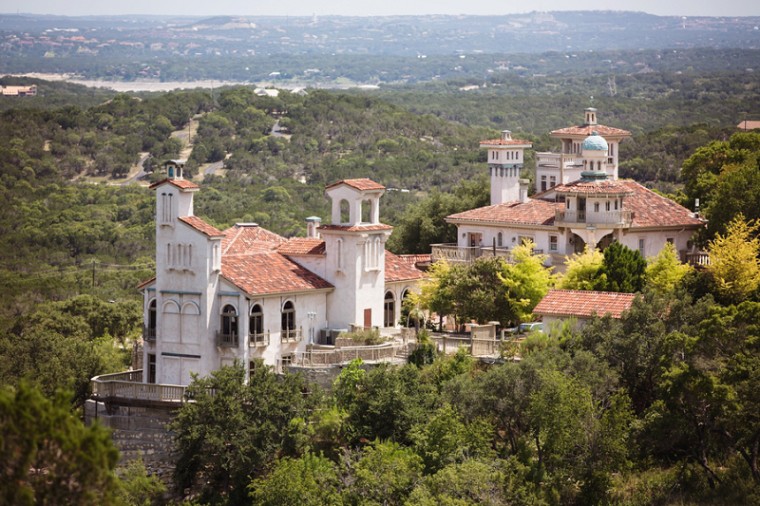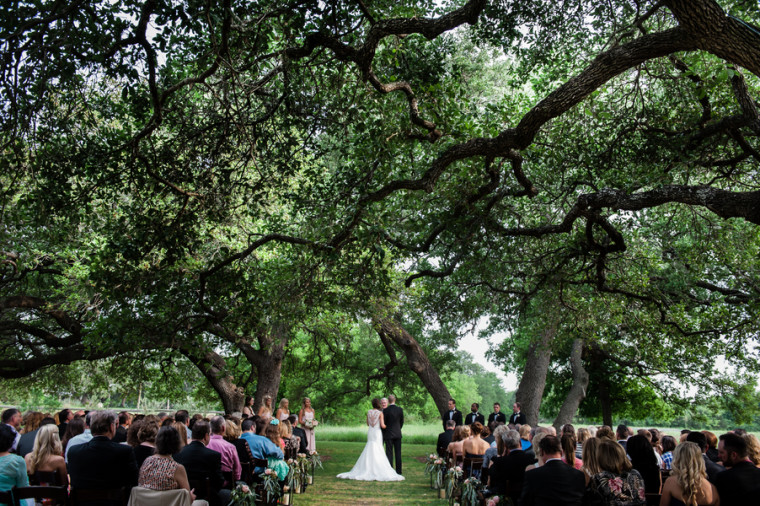 A sketch of the dress and suit
Wedding day gift exchange and wedding guestbook idea.

Use Coupon Code 'discount' & Receive A Discount Off Your Sketch Order