Marrying Mykonos
Marrying Mykonos is an amazing place for couples to get married.
Turning your holiday into a wedding is an amazing experience.
The sights and places to visit include Little Venice, Paradise Beach and so much more. Planning a destination wedding in Mykonos is truly an amazing way to go.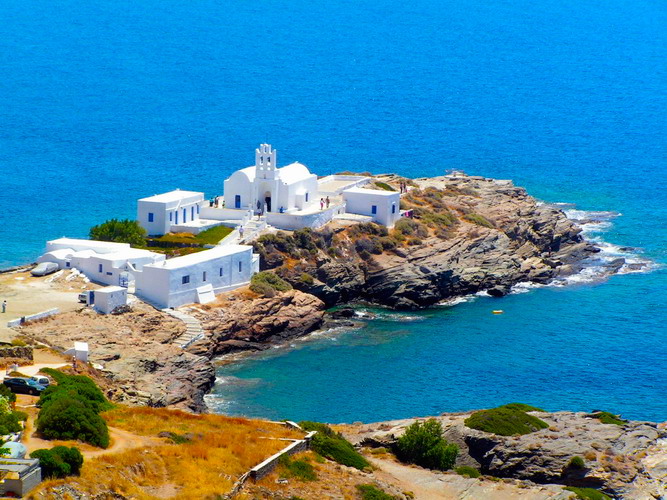 A sketch of the dress and suit
Wedding day gift exchange and wedding guestbook idea.

Use Coupon Code 'discount' & Receive A Discount Off Your Sketch Order