Getting married is the most exciting time of your life but deciding where to hold your wedding can be difficult. Most of us have places which hold personal significance but some seek somewhere which will help them to create new memories. Destination weddings are the perfect chance to do this, creating lasting memories and giving you the chance to explore somewhere new. Here are some of the best locations to get married in America. Remember, before you travel anywhere you'll need to complete your ESTA Visa application at esta-visa.org.uk.
Destination Weddings
Florida
For a stunning beach wedding, Florida is the place to be. You'll be blessed with incredible weather and endless stretches of sand. Florida is up there with the Caribbean and Mexico for perfect beach wedding destinations but it is a much cheaper alternative for you and your guests. Plus, Florida has so much more to offer- there are famous theme parks, sprawling golf courses and luxurious shopping centres. So you won't need to travel anywhere else for your honeymoon! Some of the top destinations in Florida for weddings include Miami and the Keys.
Designed by Freepik
Napa Valley, California
California might be known for its wild nightlife and celebrity spotting opportunities but the valleys have unreal scenery. Imagine getting married against a backdrop of rolling hills and sprawling vineyards. Not only will your wedding photographs look incredible, you and your guests will be able to enjoy some of the best food and wine in America. The local towns are charming, perfect for slow afternoons exploring the boutique shops.
Designed by Freepik
New York
A couple that is looking to go all out should consider New York as their wedding destination. The city is famous for being larger than life and has something for everyone. Whether you're looking for a luxurious venue in one of the cities world-famous hotels and ballrooms, or a romantic outdoors affair in Central Park you'll find what you need in New York. Plus, there is plenty to do and see once the big day has come to an end, good food, famous landmarks and unbeatable shopping.
Designed by Freepik
Arkansas
If you're looking for a gorgeous outdoors wedding, consider Arkansas. Known as the Natural State there are a huge range of venues surrounded by stunning scenery, including beside the shores of Lake Ouachita or in the middle of an ancient forest at Garvan Woodland Gardens. If you're feeling adventurous there are venues at the top of Mount Magazine! For a traditional, rustic wedding Arkansas is perfect. If you'd prefer to be in the city, there are also some modern venues to be explored in Fayetteville and Little Rock.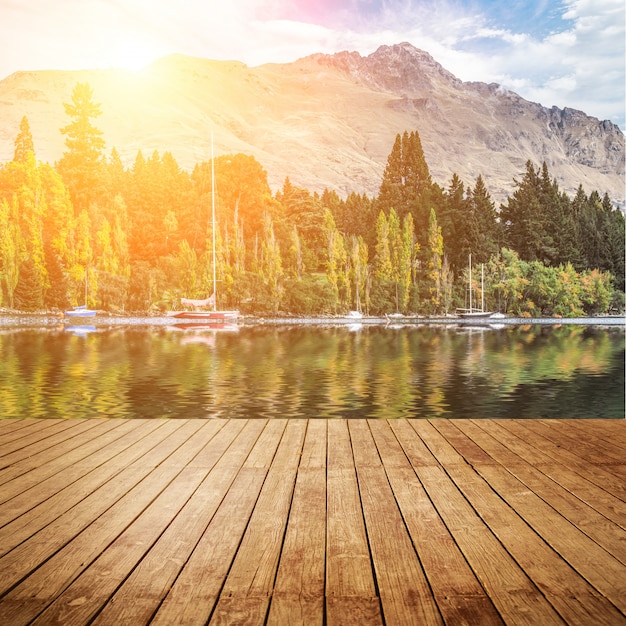 Designed by Freepik
Whatever your preferences for your wedding are, you'll find something to suit your needs in America. There are also no shortage of wedding planners, florists and caters across the US to help make sure your big day is as perfect as you have imagined it. Remember, it's always a good idea to visit in person before if you have the chance.
---
A sketch of the dress and suit
Wedding day gift exchange and wedding guestbook idea.

Use Coupon Code 'discount' & Receive A Discount Off Your Sketch Order