Your wedding day is often referred to as a 'once in a life time event' or 'the best day of your life' so it seems only natural that you will want to not only look but feel your absolute best for the occasion, so taking on a few beauty tips will help. In order to ensure that your beauty regime is not left to the last minute and that you have plenty of time to prepare for the main event, we have summarized some of the most important and approved tools and tips that will ensure you are looking incredible both before, during and after your wedding day.
Beauty Tips
Whiten your teeth
It's no secret that you will spend much of your wedding day being photographed by one person or another, which will involve a lot of smiling. One way that you can ensure that your smile is perfect for the day is to consider teeth whitening. Many types of toothpaste in your local pharmacy or supermarket will have whitening ingredients in them, however for faster results you may want to consider teeth whitening strips or paying a visit to a London dentist for a professional teeth whitening treatment.
Have frequent manicures
Soon after you get engaged, people will want to see your wedding ring which is why it will be important to schedule regular manicures to ensure that your hands are always looking their best. By getting used to seeing your manicurist frequently to experimenting with colours and nail styles you will also be in a much better position to find the perfect nail design for your big day, because a few beauty tips such as this is key.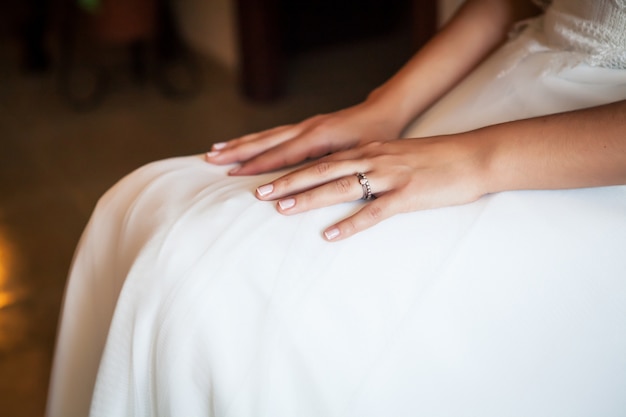 Eat better
One of the best ways that you can look after yourself prior to getting married is by eating healthier to ensure that your body is fueled and maintained in the best way possible. Try to stay away from consuming lots of sugar, sodium and processed foods as this will ensure you do not gain belly fat or suffer from bloating. By focusing on eating lots of fruits and vegetable and drinking as much water as possible you will not only clear up your skin but also fuel your body and have more energy too.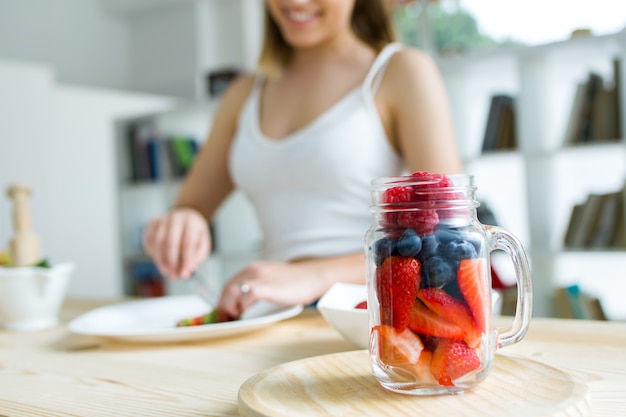 Keep working out
While it may seem like a chore, one of the best ways that you can maintain your overall health and well being is by participating in regular exercise. Try to do something that makes you feel great and that you enjoy doing to get the most out of the experience. Exercise will also help to tone your body- perfect for when you are looking to get fitted for your wedding dress and tone up.
Face prep
As a bride to be you should most certainly look towards looking after your face and skin more prior to your big day. This can be achieved through regular exfoliation and treatments to ensure your skin glows on your wedding day. At least three months before your wedding day try to schedule in regular facials- these will ensure that your skin is as healthy and smooth as possible before your big day arrives.
---
Don't Forget About A Wedding Gift To Each Other.
Your Wedding Dress & Maybe Even His Suit Sketched Too!
Show it off at the reception and have your guests sign the mat border around the sketch.